Wellness & Spa at Hotel Tuxertal
Take time on holiday at Tuxertal. Time just for you, time for wonderful moments of relaxation in which you decided the tempo!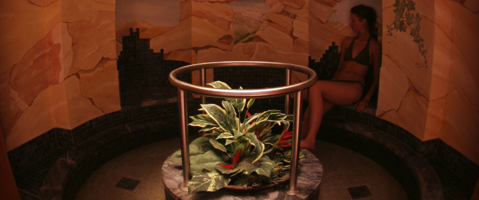 In our Wellness & Spa Area you can listen to your body and decide what it needs, whether it's refreshing water enjoyment before a beautiful mountain panorama in our pool.
Or on a lounger on our large sunbathing lawn, or how about pine warmth or herbal fragrance in our warmth oasis, or being pampered with an Ayurvedic massage from our Indian massage therapist …
… what ever you decide, we wish you a wonderful time in our Wellness & Spa area at Hotel Tuxertal!